Quotes of wrought iron bases from clients
Views: 17 Update date: Jun 15,2022
SIMEN METAL is a professional company in the market of the decorative iron work for gates and fences. We began trading in 2010 and has now grown from strength to strength into one of the leading
wrought iron supplier
in China. More than 5,000 types of components in the field of forged /cast/stamping for gates and fences we can produce and supply now. We aim to send you a choice of a wide range of top quality
wrought iron components
at the most competitive prices. Recently, we got some quotes of wrought iron bases
from
clients
, below are the details:
1. Produc: 44.012 Decoration Metal Fence Gates Wrought Iron Bases
Quote: Hello, What is the minimum order number: I would need about 200 pieces only - shipping to Melbourne, Australia - not urgent. Thanks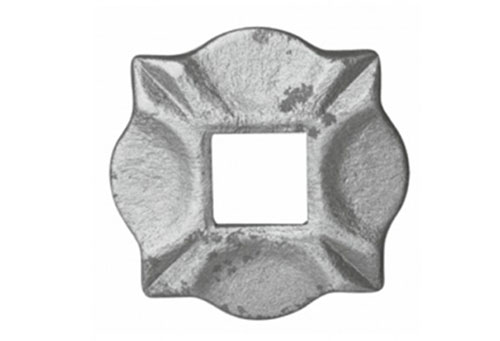 Our
decorative iron works
are sold in more than 30 countries including the UK, Poland, Romania, Slovakia, Russia, Ukraine, Hungary, Lebanon, Algeria, and Canada. If you don't find what you looking for in our catalog we also manufacture special items, please call or emails our sales office for advice and pricing. Clients from domestic and abroad are warmly welcomed to come to our company to discuss business.
Tel: +86-532-67722787
Fax.:+86-532-67722789
Email: info@simenmetal.com
Next News: Quotes of wrought iron spheres from clients