Quotes of wrought iron handrails from clients
Views: 217 Update date: Jan 18,2022
SIMEN METAL is a professional company in the market of the decorative iron work for gates and fences. We began trading in 2010 and has now grown from strength to strength into one of the leading
wrought iron supplier
in China. More than 5,000 types of components in the field of forged /cast/stamping for gates and fences we can produce and supply now. We aim to send you a choice of a wide range of top quality
wrought iron components
at the most competitive prices. Recently, we got some quotes of
wrought iron
handrails
from
clients
, below are the details:
1. Produc: 30.008
Wrought Iron Handrails
Outdoor Stairs Railings
Quote: I want to know if you do have the 30.008 Wrought Iron Raw available and how much is the price plus sales tax. Please respond ASAP as i am ready to purchase them today and i also would like to pay with my credit card and i will accept the credit card fees if it is necessary. Thank you and I will be looking forward to reading back from you soon. Thank you

2. Hello Do you have a price list for your catalog ? How is the shipping cost to Denmark ? Kind regards

3. We are the largest importer of article for construction, hardware, fasteners, steel, tools so on from Asia to Latin America. We have more of 80 customers since Mexico to Argentina. Our purchase orders the last year were near USD 15.000.000.00 only of China. We are interested on your products, please send us to our email your catalogue of products. The idea is to present your products to our customers. I will hope that we can do a lot business soon. Best regards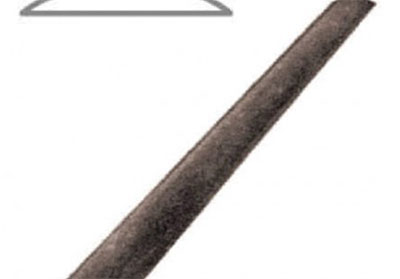 Our
decorative iron work
s
are sold in more than 30 countries including the UK, Poland, Romania, Slovakia, Russia, Ukraine, Hungary, Lebanon, Algeria, and Canada. If you don't find what you looking for in our catalog we also manufacture special items, please call or emails our sales office for advice and pricing. Clients from domestic and abroad are warmly welcomed to come to our company to discuss business.
Tel: +86-532-67722787
Fax.:+86-532-67722789
Email: info@simenmetal.com
Prev News: Quotes of Cast Spear Point from Clients
Next News: Quotes of Cast Steel Leaves from Ireland clients