Quotes of Cast Steel Leaves from Ireland clients
Views: 494 Update date: Jul 12,2021
SIMEN METAL is a professional company in the market of the decorative iron work for gates and fences. We began trading in 2010 and has now grown from strength to strength into one of the leading wrought iron supplier in China. More than 5,000 types of components in the field of forged /cast/stamping for gates and fences we can produce and supply now. We aim to send you a choice of a wide range of top quality decorative iron work at the most competitive prices. Recently, we got some quotes of Cast Steel Leaves from Ireland clients, below are the details:
1. Produc: 52.012 Decorative Garden Fence
Cast Steel Flowers And Leaves
Quote: I need this part in 3d model format step.AP214 then give me the cost of mold
2. Produc: 52.201 Decorative Garden Fence Cast Steel Flowers And Leaves
Quote: I am looking for leaves to add to a wrought iron gate. What are the dimensions?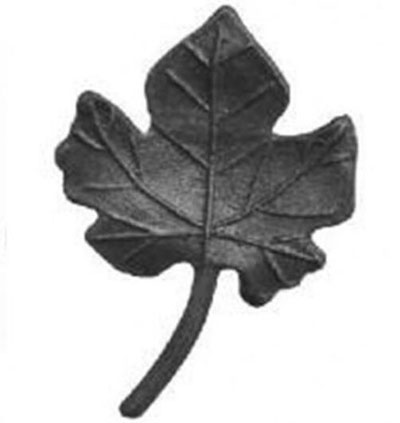 3. Produc: 50.004 Decorative Wrought Iron Stamping Flowers&Leaves
Quote: can you supply to Ireland via courier 120 pieces and please quote price for delivery. thanks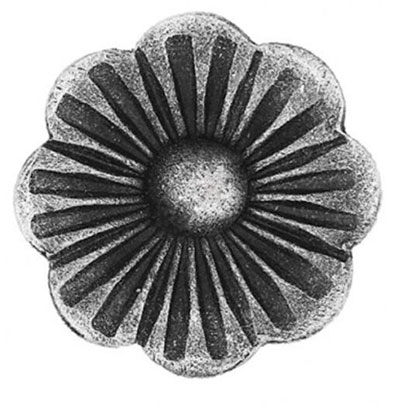 4. Produc: 51.006 DECORATIVE WROUGHT IRON STAMPING FLOWERS & LEAVES
Quote: Hi do you have a price list for flowers and leaves please
5. Would be interested in various items and with the minimum quantities 51.113, 51.114, 52.212 or if you can email me a catolog with prices and minimum orders? Thank you
Our
decorative iron works
are sold in more than 30 countries including the UK, Poland, Romania, Slovakia, Russia, Ukraine, Hungary, Lebanon, Algeria, and Canada. If you don't find what you looking for in our catalog we also manufacture special items, please call or emails our sales office for advice and pricing. Clients from domestic and abroad are warmly welcomed to come to our company to discuss business.
Tel: +86-532-67722787
Fax.:+86-532-67722789
Email: info@simenmetal.com
Prev News: Quotes of wrought iron handrails from clients
Next News: Quote of decorative iron works from Nigeria