SIMEN METAL- Decoration Of Spear head
Views: 607 Update date: Sep 26,2020
Spear heads are widely used on iron gates and fences. With the decoration of spear head, the gate and fence will look more beautiful. We spearheads for sell and they're hand forged spear. We use Q235 steel. This is the best steel for spearheads. Use it to forge a real spear head. The lines are clear and the surface is smooth. Want to make your door look more beautiful? Decorative iron pieces and spearhead will surprise you.
Want to have European and American style decorative iron gates, decorative iron fences and decorative railings? We have prepared a ornamental Iron Works Catalog for you to read. We accept customization. You can send us your favorite decorative iron designs. We make it for you. We always believe. The only limitation is our imagination.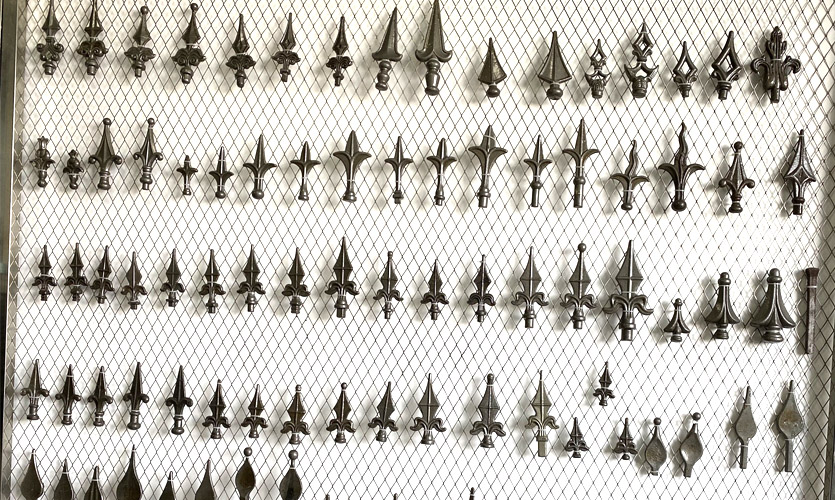 Prev News: The COVID-19 is covering India NOW!
Next News: SIMEN METAL - ornamental iron supplies