The COVID-19 is covering India NOW!
Views: 287 Update date: Oct 24,2020
As of October 23, 2020, there were 54366 new cases of COVID-19 in India, with a total of more than 7.76 million cases. Accompanying the worsening of the epidemic in India, many customers who bought wrought iron elements from India turned their attention to China, because the COVID-19 in China has been very well controlled, we start full normal production in March 2020, we can guarantee to send a complete 20-foot container of high-quality wrought iron elements for you within 30 work-days. If you need it, please feel free to contact us, we look forward to providing you with the best service!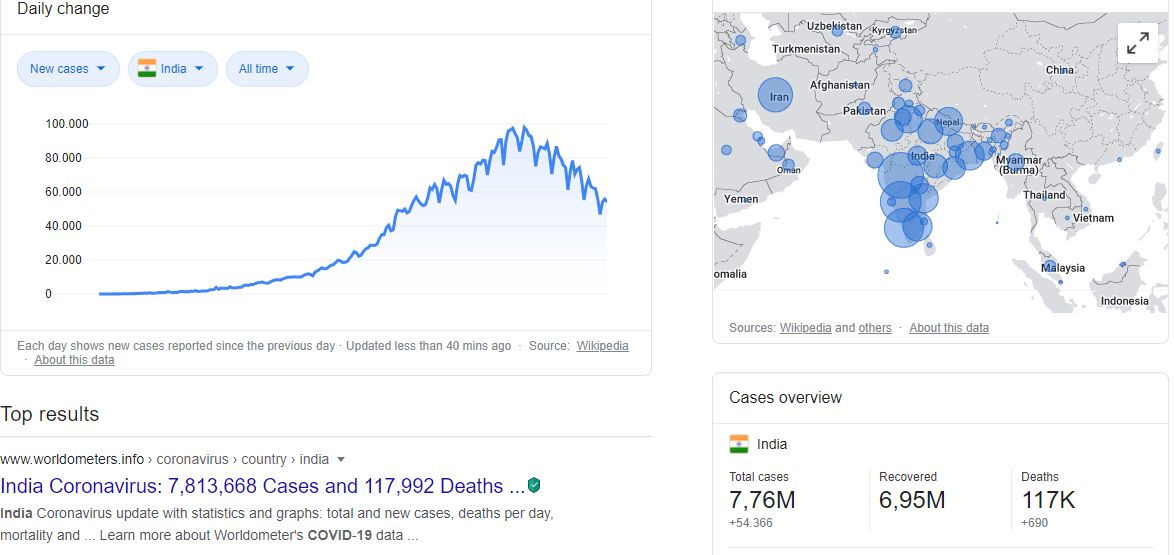 Prev News: Inquiry of wrought iron components from worldwide
Next News: SIMEN METAL- Decoration Of Spear head