What is ornamental wrought iron?
Views: 171 Update date: Apr 22,2022
If you're looking for a custom, high-quality fence that will last for ages, wrought iron is the way to go. With its strength and reliability, you won't find a better fence material for security than iron. You also will have the advantage of a unique design. However, it is more costly and does require more exceptional care and longer manufacturing time.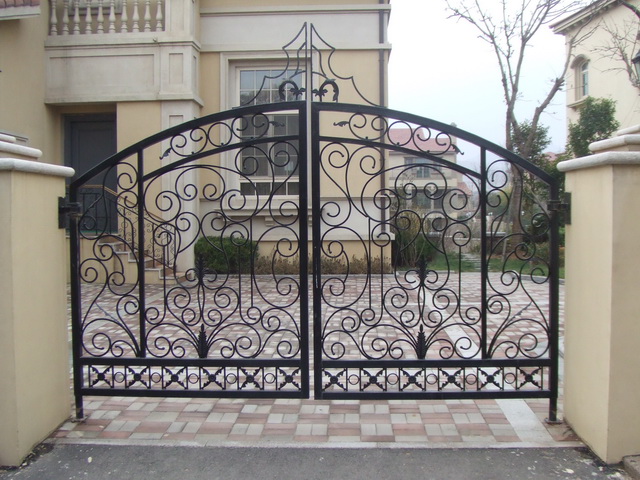 Prev News: Ornamental iron allows for a more cost-effective fence
Next News: What is the difference between wrought iron and ornamental iron