What is the difference between wrought iron and ornamental iron
Views: 256 Update date: Apr 22,2022
The biggest difference between these two types of fences is the material they are made from.
Wrought Iron fences are made from the raw element of iron. Iron is a naturally occurring standalone substance that can be harvested from the earth.
Many of today's wrought iron manufacturers add iron silicate to their product. It can be difficult to find a manufacturer that uses true 100% raw iron in their fence materials.
Ornamental "iron" fences are actually made from steel. What is steel? Steel is a man-made product that is created when carbon is combined with iron.
This creates a more affordable product that is easier to work with, but still displays similar properties to that of genuine wrought iron.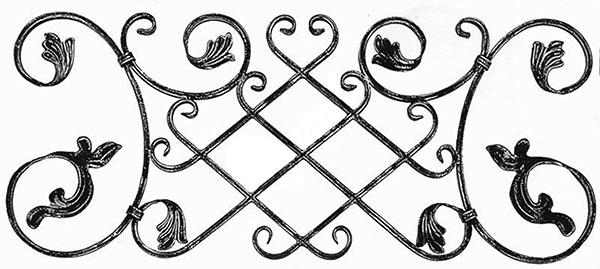 Prev News: What is ornamental wrought iron?
Next News: Quotes of Cast Spear Point from Clients